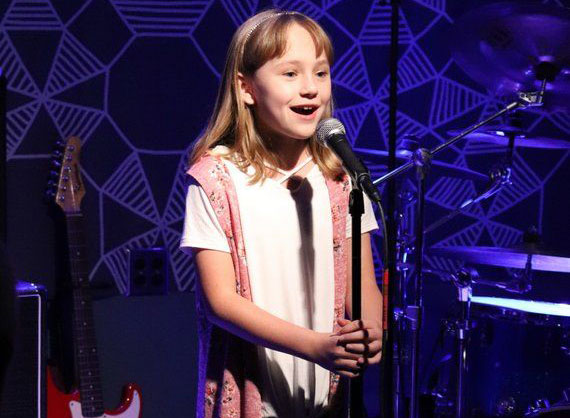 Voice Lessons
Unlock the full potential of your unique voice
Anyone can sing, but not everyone does it well. Through one-on-one voice lessons with experienced instructors at 4 Star Music Academy in Shelby Township, you will learn the proper techniques to hone your sound and benefit from expert guidance. Use your hidden instrument to its full potential. Invest in online or in-person singing lessons to develop your voice.
Voice Lessons for Beginners
Voice lessons begin by learning how to use your instrument. You can sing and make notes come out no matter who you are or where you are, but if you are using incorrect techniques, your voice will be strained and weak.
Voice is challenging to learn because the entire instrument is hidden from view. Expert instruction will show you how to tune your voice and use it powerfully. During singing lessons for beginners, you will learn the fundamentals of singing, including how to:
Breathe like a singer
Adopt the correct posture
Articulate
Stay in key
Develop timbre and intonation
Keep a steady tempo
Warm up correctly
Use proper technique to develop sound
Take care of your voice
Control your voice
Strong vocal performances come from adopting and following these basic principles. Voice beginners will be guided through the early stages of vocal progression and given pitch training and instruction to become competent, seasoned singing students.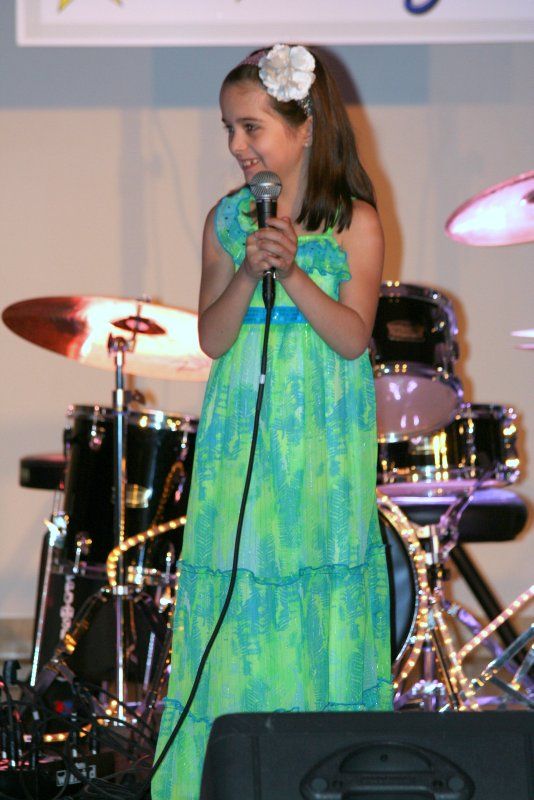 Intermediate and Advanced Voice Lessons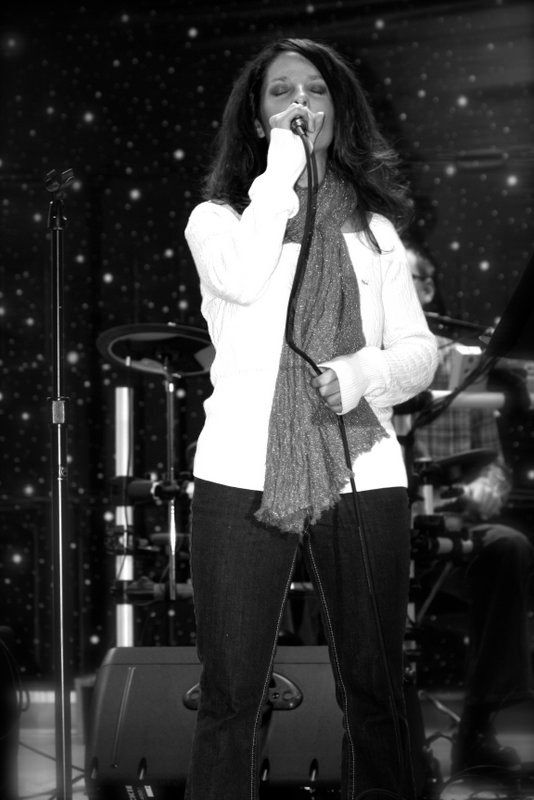 Some people are born with an amazing voice. They are, simply put, singers. However, even the most gifted among us can benefit from instruction in approach, performance, and delivery.
Aspiring vocalists will build on the skills that beginners learn, practice scales, and develop voice sustainability so they can:
Try out for a reality TV singing competition
Land a part in the community or school musical production
Audition for a music school
Become a valued member of the church choir
Stand out in a band
Serenade the one you love
Sing for the joy of singing
Training your voice takes practice, care, and dedication to your musical journey. The singing techniques you learn as you train more will only add to your existing vocal range so you can reach your highest potential.
Singing Lessons from Experienced Instructors
At 4 Star Music Academy, our singing teachers know what it takes to sing with power and emotion. Every detail matters when you're telling a story or sending a message through song. As a student under our observant instructors' careful guidance, you will:
Select songs appropriate for your unique voice
Find and expand your range
Discover new sounds and techniques
Sustain your voice
Our programs are delivered in a supportive environment so all students, no matter the skill level, are comfortable, yet also encouraged and challenged by an experienced vocal coach.
Gain real skills to hone your voice and inform your love of singing and music so you can communicate through song.
Discover your voice, develop it, and maintain it with singing lessons from 4 Star Music Academy.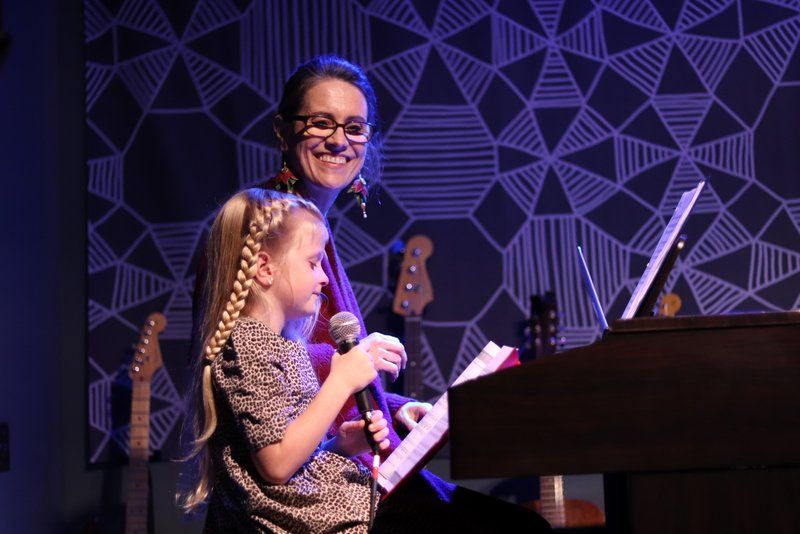 Take Voice Lessons in Shelby Township, Michigan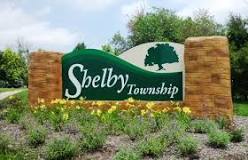 All instructors at 4 Star Music Academy have a four-year music degree and extensive musical and teaching experience. Many are professional performers and longtime music educators. Highly trained in the knowledge, technique, and heart it takes to teach voice, our instructors are ready to help you reach the highest notes and sing your favorite songs.
The Shelby Township location of 4 Star Music Academy offers:
30-minute voice lessons
60-minute voice lessons
Lessons for ages 6+
Beginner lessons
Intermediate lessons
Advanced lessons
Sing your heart out! Contact us today and take voice lessons from 4 Star Music Academy in Shelby Township.