Bring Your Musical Ideas To Life!
Music Lessons + Stellar Tracks Recording Studio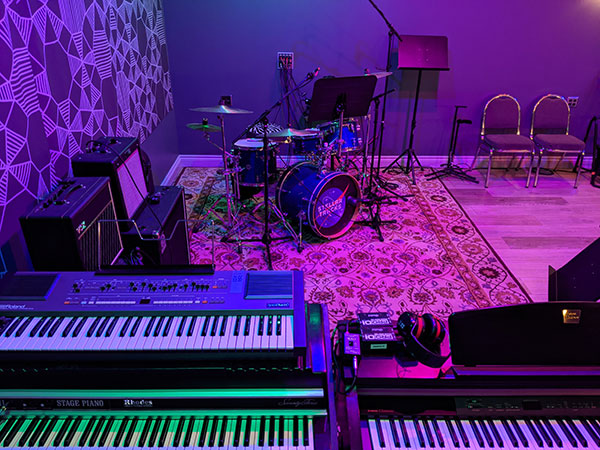 Recording Studio and Performance Venue
4 Star Music Academy: Home of the Stellar Tracks Recording Studio and Performance Venue
Ready to bring your musical ideas to life? Schedule your studio session at 4 Star Music Academy in Shelby Township, then come on in and let your sound out. Get access to our state-of-the-art recording studio and talented engineering staff. We'll make you sound like a million bucks!
Shelby Township Recording Studio
The ideal size space to play and record in, Stellar Tracks Recording Studio delivers epic sound control. Our studio is equipped with the following:
16-track setup
Large live room
2 dedicated isolation booths
3 connected recording spaces
Pro Tools
Avid C24 mixer
Tunable acoustics
Fender Rhodes
Juno-106 Synth
Multiple drum kits with Zildjian A & K cymbals
Great sounding Fender, Gibson, Vox, Marshall, Peavey, & Aguilar amps
A cool collection of guitars, basses, and pedals to to match your sound to the song
Our recording studio was designed with Art Noxon of Acoustic Sciences Corporation, ensuring that we have the most flawless sound and excellent tools for enhancing your instrument, be it piano, guitar, voice, bass, or otherwise.
Our extensive gear collection coupled with the knowledge harmonize it to your tastes, will have you smiling ear-to-ear. We have a ton of great equipment but call ahead if you have specific requests for your next session. We know the magic that the right instruments and effects provide!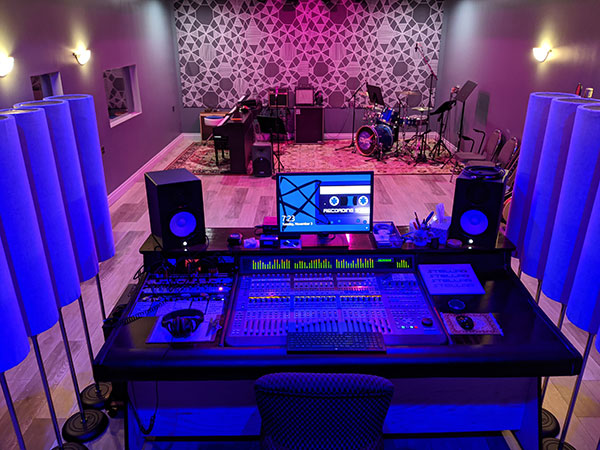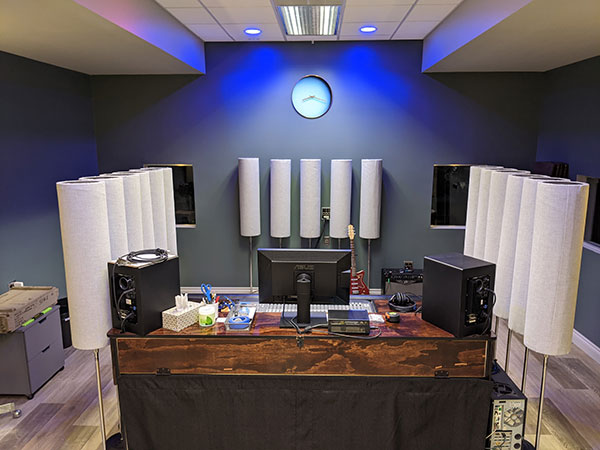 Perfect Your Sound in the 4 Star Music Academy Recording Studio
The magical atmosphere of our recording studio inspires creativity in all our musicians, whether solo artist or band, instrumental or acoustic, singer or drummer, pianist or guitarist.
Get input from experienced sound engineers
Record until you get it right
Hear your true sound
Use state-of-the-art equipment
Ready to create your sound and lay it down? Book your recording session today.
Bring Your Musical Ideas to Life
One of the best ways to perfect your sound is to bring it to life in a private studio space. Hear the notes, the tunes, the voice – all up close and personal. Work out the kinks and enhance the most exceptional sounds.
Produce your music
Create a demo
Participate in a collaborative recording session
Get feedback from experts
If you want to be ready to submit a demo to an agent, a music producer, a venue, or otherwise, record the mix that is really who you are. Feel immediately comfortable at Stellar Tracks Recording Studio, a scene that sets the mood, inspires your musical spirit, and gets your sound laid down.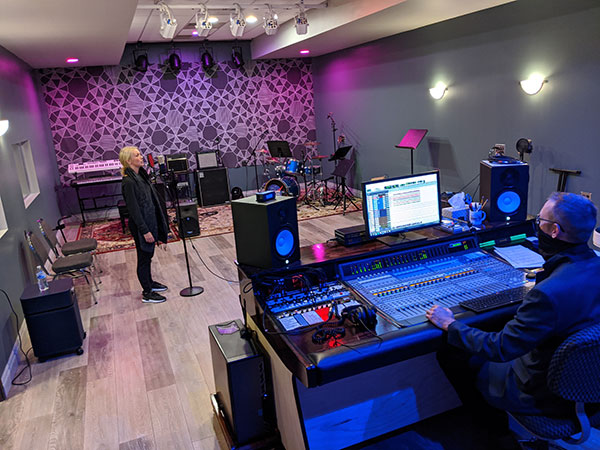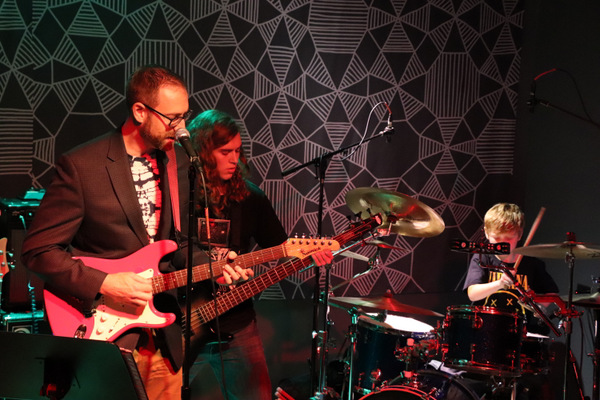 Performance Venue
When you are seeking an intimate music space that is hooked up in the finest way, our recording studio morphs into a performance venue, including:
Dramatic lighting
Professional sound reinforcement
Room for your biggest fans
At Stellar Tracks Recording Studio, you will get the complete experience for live performances. Find out if our space is right for your musical show.
Student Performances
Students who take lessons at 4 Star Music Academy wow crowds with their musicianship and stage presence, whether they're performing a solo, joining an ensemble, or making tunes with a teacher/student band.
Creating a great sound and hearing proof of it creates amazing motivation in all our students. We maintain an amazing performance space to give musicians and singers the opportunity to feel what it's like to embrace their music, mesmerize a crowd, and feel creatively fulfilled.
Book your recording session or ask about performance venue availability at 4 Star Music Academy in Shelby Township, home of the Stellar Tracks Recording Studio. Contact us today.