Make Precious Memories with Your Young One
4 Star Music Academy proudly offers Music Together, an exciting young kids class for ages 5 and under with mommy, daddy, or caregiver.
The Fall Semester Begins Wednesday, Sept. 14th at 10:30am.
Book your spot for the best young kids music class around today! 586-991-6948

Another awesome season of Music Together young kids music class is about to begin. These Wednesday morning group classes are engaging, unique musical adventures for children ages 5 and under and their parents or caregivers each week.
The highly acclaimed international program incorporates a diverse collection of songs from jazz, blues, folk and other traditions.
The classes are structured for musical education, but feel like a whirlwind of joy and music making. Over the course of 10 weeks students participate in dozens of lovely, diverse, fun-to-learn songs. The songs and activities are creatively altered each week to spice things up and to demonstrate how you and your little ones can add music and song play into your everyday lives.
Hosted in our Stellar Tracks Recording Studio, the room fills with singing, dancing, laughing, and the sounds of instruments, all while the world's most-researched 5-and-under kids' music program teaches skills thru action.
Our Music Together expert, Andrea, is hard at work preparing the next session, so sign up today to bring more smiling, singing, dancing, and music making into you and your child's lives.
Signup for the Fall 10 week season is underway.
Classes begin Wed. Sept. 14th, 2022 at 10:30-11:15am and run thru Nov. 16th at 4 Star Music Academy in Shelby Township, Michigan.
Call today to reserve your child's spot – don't miss out!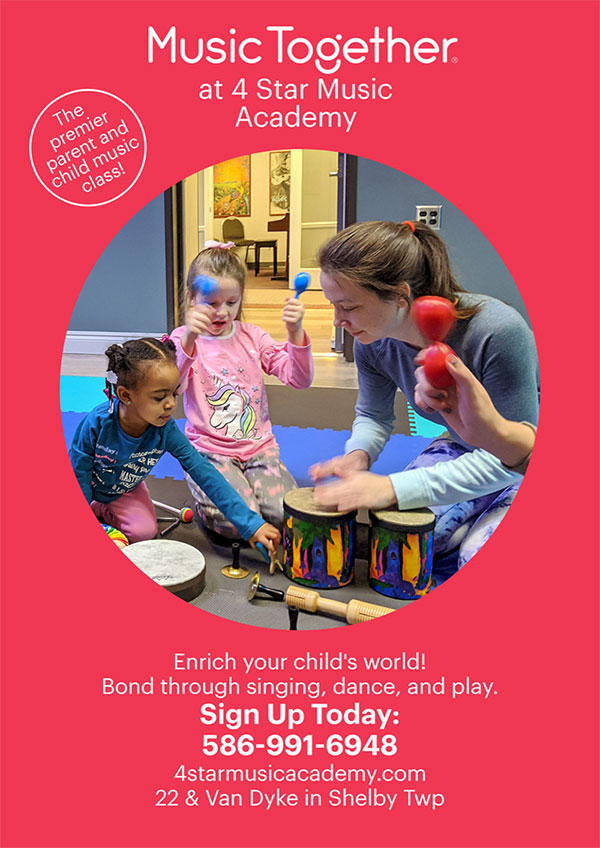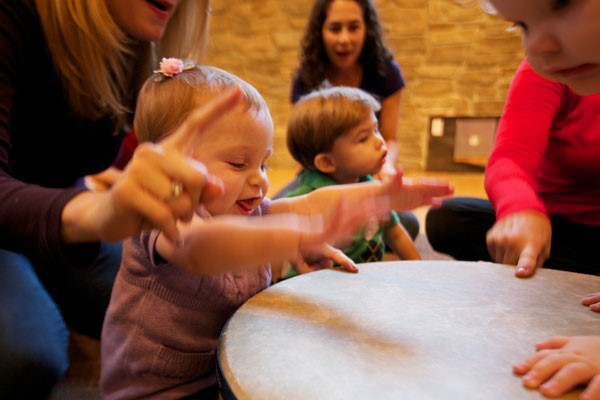 Rates
$180 first child
$120 2nd sibling over 8 months old
FREE 3rd sibling over 8 months old
FREE any sibling under 8 months old
Tuition includes: a beautifully illustrated songbook, the mp3 collection for listening, the parent/caregiver guide "Music and Your Child", exclusive access to the Family Music Zone® and access to the full song collection through the Hello Everybody App to make music on the go.
You can even join while the semester is in progress.
Call today to experience the excitement: 586-991-6948
The Next Semester is gonna be an in-person blast!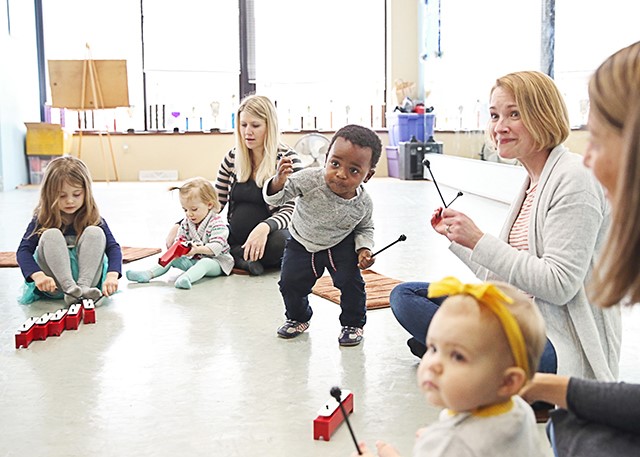 With Music Together Online, you'll have access to the same high-quality music and movement curriculum loved by millions of families and teachers around the world—from home!
During each interactive zoom class, your favorite teachers from 4 Star Music Academy will lead activities for you and your whole family to sing, play, and jam along to. We'll be using songs
from the Bells collection, and your teacher will show you how to make everyday items like dish towels, pots, and stuffed animals into musical props! Classes are appropriate for children 5 and
under, but the whole family is welcome and encouraged to participate!
When you enroll, you will receive a code to download your music through our award-winning Hello Everybody app, a hard-copy songbook, and a small package of fun basic musical instruments.
Your tuition includes: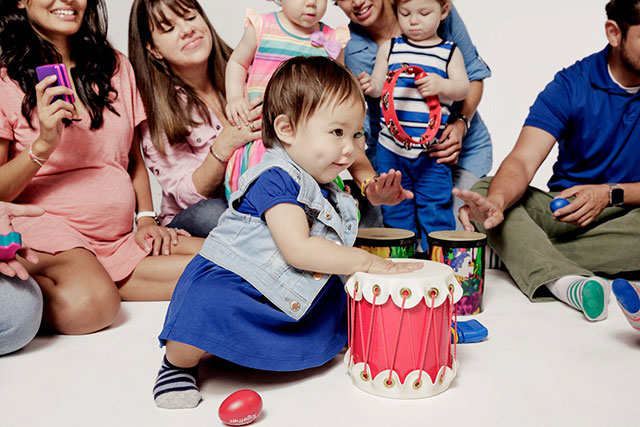 10 weeks of 45-minute Zoom classes with a trained early childhood music educators.
Additional video content to keep you excitedly making music throughout the week.
Print-ables and other downloadable family resources, including coloring pages, musical games, and more.
Tambourine Song Collection materials (songbook, CD, download code) mailed directly to your door.
Tambourine Song Collection download code emailed upon Zoom class confirmation.
Access to your music through the award-winning Hello Everybody App.
This package of online music experiences and resources create a comprehensive music-learning program for young children of the highest caliber: just as you would expect from Music Together.
Music Together art & logo design copyright ©1992–2022 Music Together LLC.
Music Together is a registered trademark. 4 Star Music Academy, LLC is licensed by Music Together LLC.
For more Music Together locations: www.musictogether.com