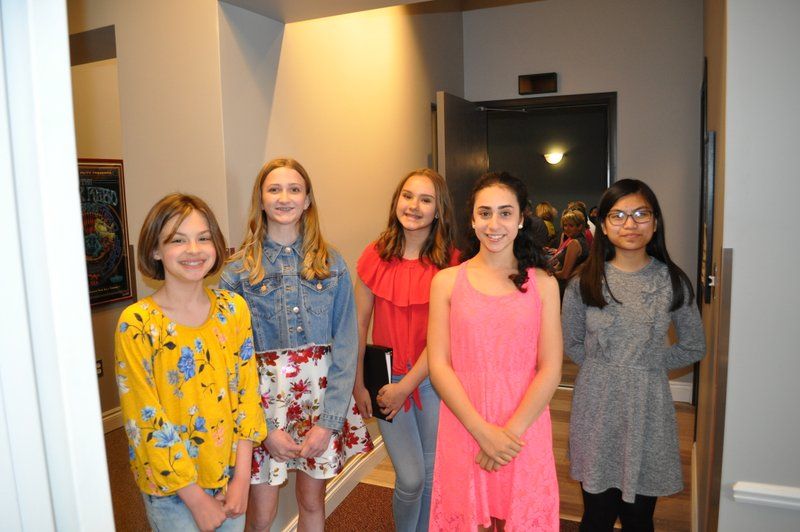 Getting Started at 4 Star Music
We are currently accepting new students on: voice, piano, guitar, bass, drums, percussion, flute, saxophone, clarinet, trumpet, & tuba.
No experience is necessary, but students should practice daily to achieve best results.
Students must own their own instrument. We'd be happy to recommend an instrument and place to shop.
We stock the best books and accessories for your convenience.
Lesson Tuition
$124/month of half-hour lessons (4 lessons)
$228/month of hour lessons (4 lessons)
Specials
Family Hour: Schedule back to back half-hours and pay the hour price.
Our gift certificates make outstanding gifts. Contact us today at 4 Star Music Academy in Shelby Township, Michigan to share the joy of music.