Listen to the Music
I found my parent's record collection when I was 7 and played Bob Seger's Night Moves on repeat on my Fisher Price record player endlessly. I moved onto a thousand cassette tapes, a giant component stereo system I got second-hand from my uncle, and every music technology since. The day Spotify came to America I signed up because I had been waiting for streaming music to work properly for almost a decade. Music is in my blood and I don't go more than 48 hours without listening, drumming, playing, or singing music.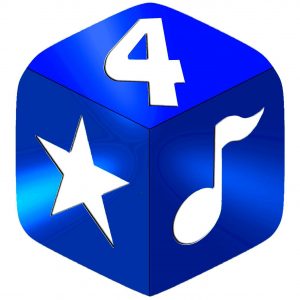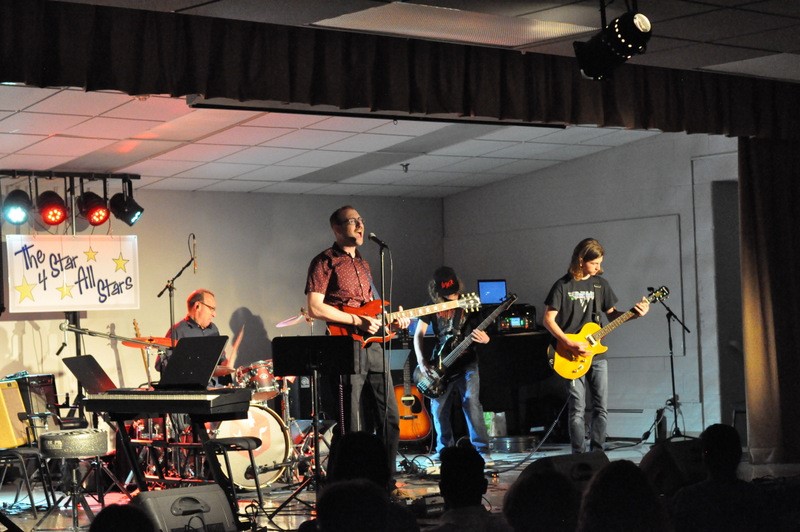 Go See the Show
I started seeing Ska bands play live in early high school and loved the atmosphere and the dancing. Then, I became a roadie for a local rock band. They played clubs, parties, festivals, etc. Being part of the band seemed like the best thing ever. Eventually I started driving around the country to see my favorite bands live. I've seen bands play hundreds of shows in all the corners of the USA. I've enjoyed being sound crew in high school, for local bands, and jazz festivals too.
Learn to Play
I took saxophone in middle school but was ultimately frustrated by the lack of instruction I got in band class. I wish I would've had a private teacher, but I didn't know that was a thing then. I ultimately I stepped away from formal music education for a time.
Growing up I in played drum circles, jam sessions, and live shows as hand percussionist but eventually decided to get a guitar. I was terrible! The guitar was perplexing but also super intriguing. After struggling with it for a good while I sought out private instruction and tried to pursue my passion as a professional.
Along the way, I encountered heaps of unorganized teaching and low energy efforts to help me. I found a world of talented musicians who passionately pursue their goals without a commitment to educating the next generation. It stuck with me, and I vowed to find a solution.
100 credit hours in community college music program, every textbook and album available to me, and a couple years of working as a short order cook, I eventually saved and prepared enough for my dream school: Berklee College of Music. I went on to earn a Bachelor of music and my senior thesis was my music academy business plan. Its taken my full energy since I graduated in 2006, but I feel that 4 Star Music Academy solves the problems I encountered coming up. Its like a miniature music college for Macomb County.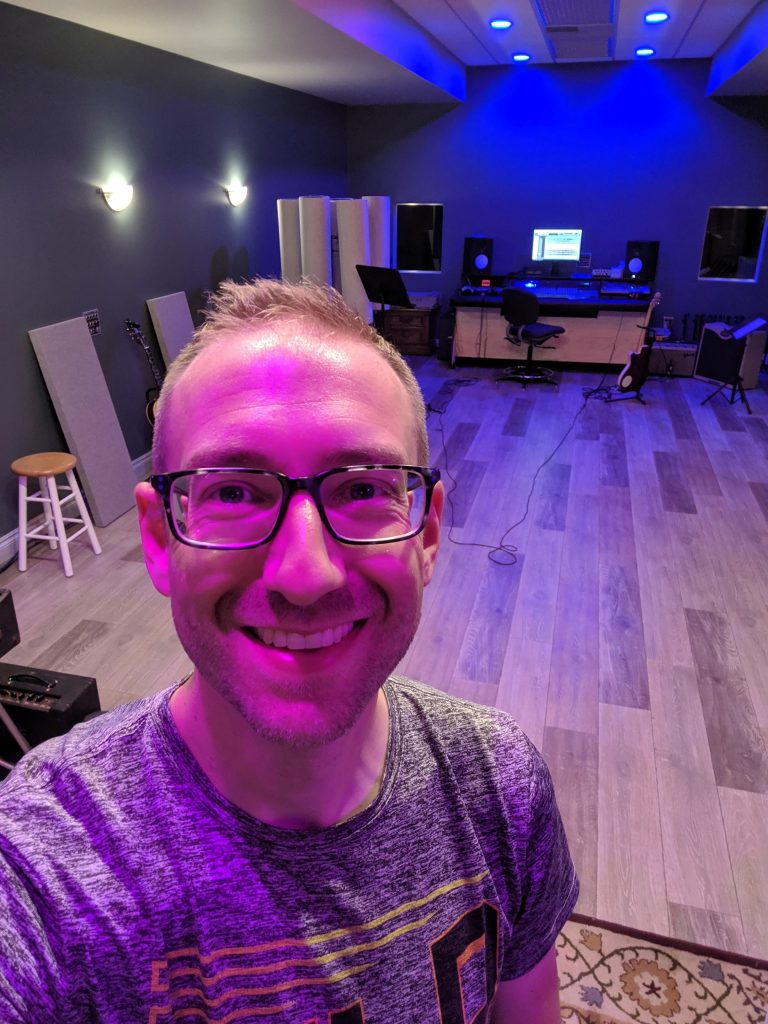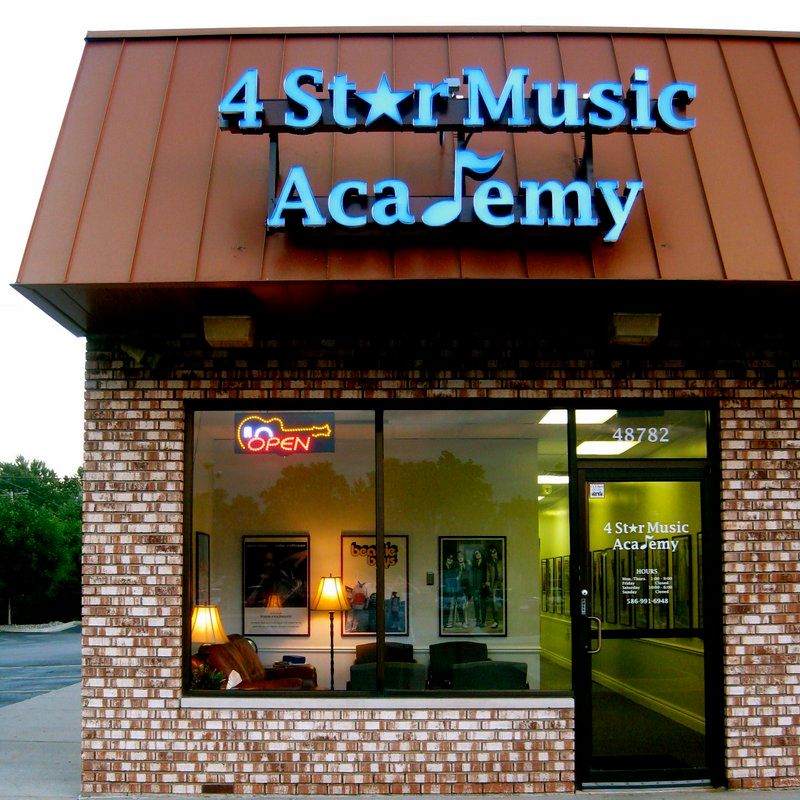 4 Star's Mission
I dreamed up and built 4 Star Music Academy because I love listening to music, jump at the opportunity to see and play live concerts, and was frustrated with much of the music education I got when I was getting started. Since 2010, my team and I have built an excellent service and facility with the best: teachers, library, venue, recording studio, customer service, and live events we can muster. Call us for more information, tour, or to sign up today!
Your musical dream is our mission,
-kyle
4star