We Teach Every Style For Ages 6+
Beginners Will Be Making Music And Having Fun From Day One.
30 & 60-minute private music lessons for: voice, piano, guitar, bass, drums, percussion,
flute, saxophone, clarinet, trumpet, & tuba.
Contact Us Today!
We'd love to meet you, and help bring you music to your life.
We have talented musicians, an awesome staff, and a great performance venue.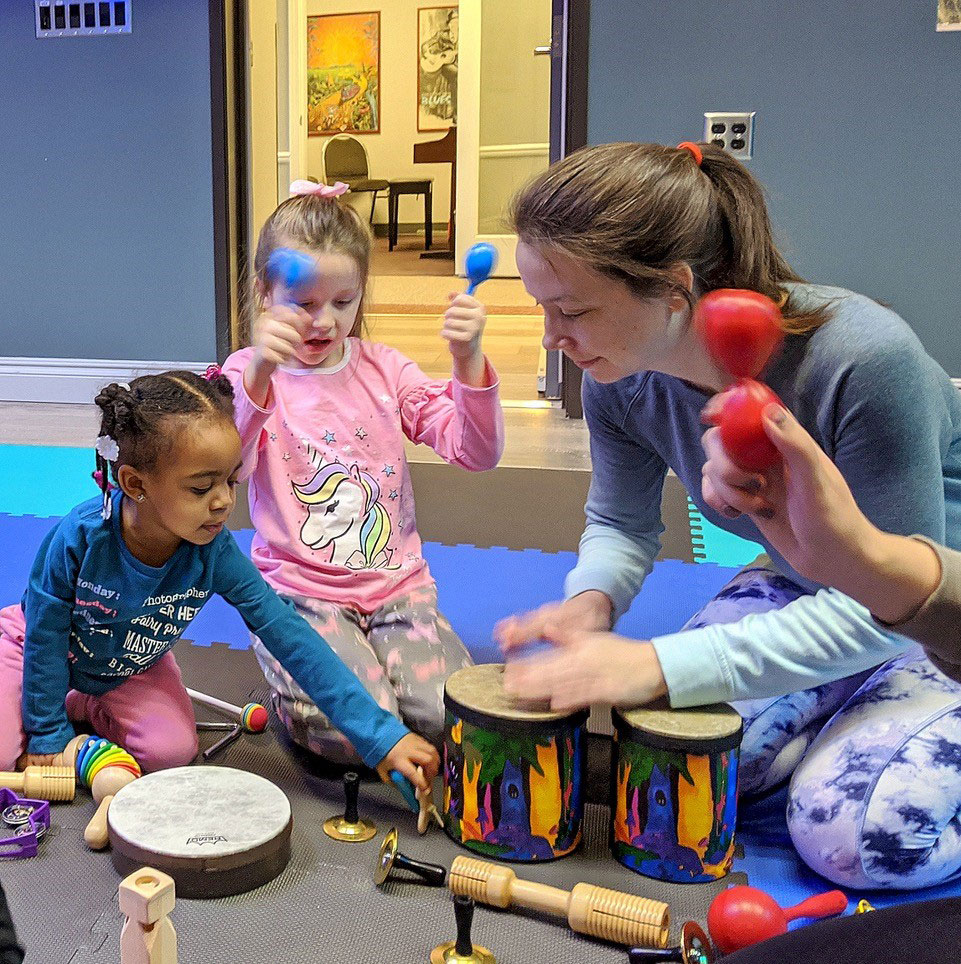 5 & Under Kids Class
Make Precious Memories with Your Child
The classes are structured for musical education, but feel like a whirlwind of joy and music making
The Best Place To Take Singing Lessons
Unlock The Full Potential of Your Own Unique Voice
Our expert singing teachers know what it takes to sing with power and emotion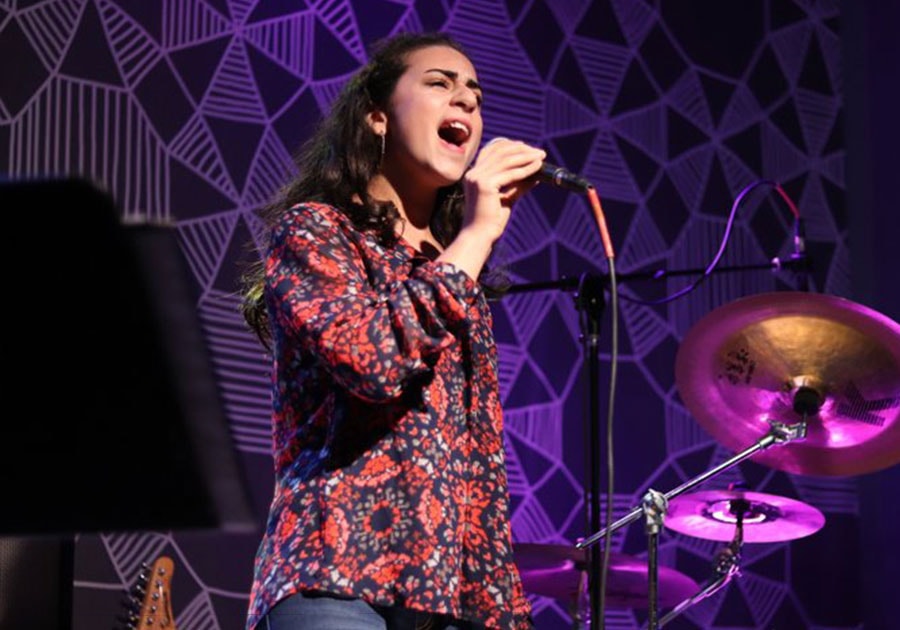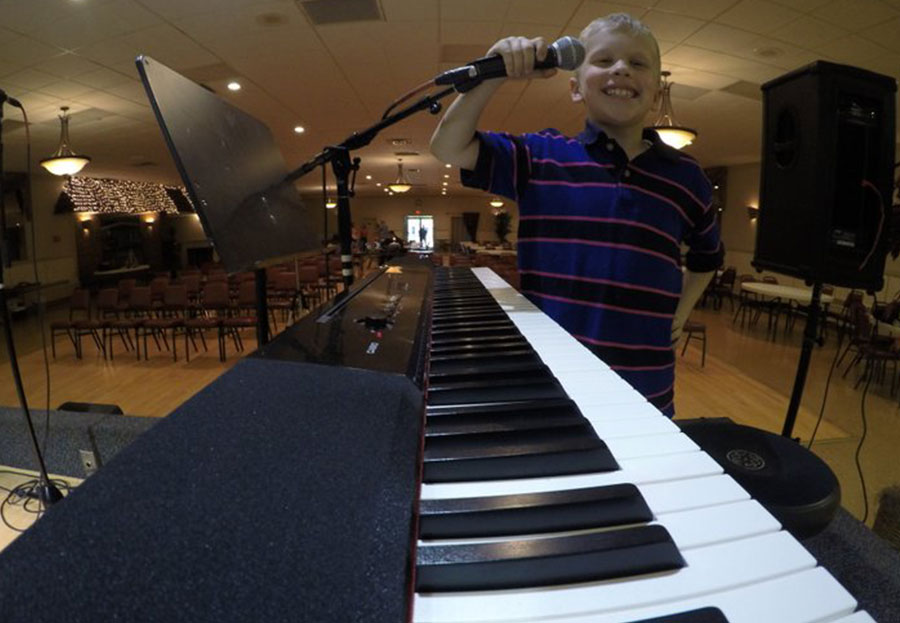 Exceptional Piano Lessons
We Are Excellent With Beginners
Play your favorite songs and learn to read music
Mind Blowing Guitar Lessons
We're Specialists At Teaching Young Beginning Guitar Players
We go step-by-step using real music they know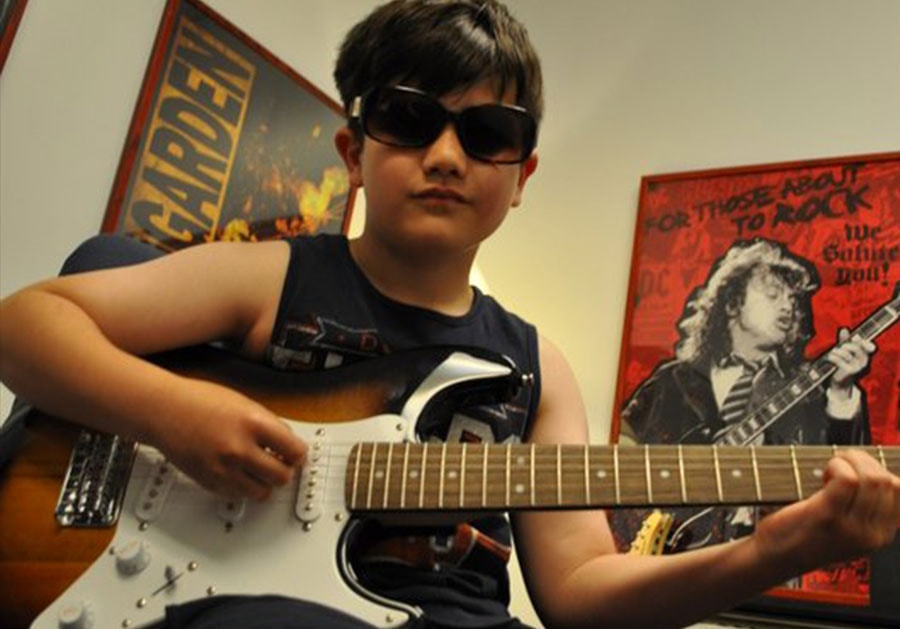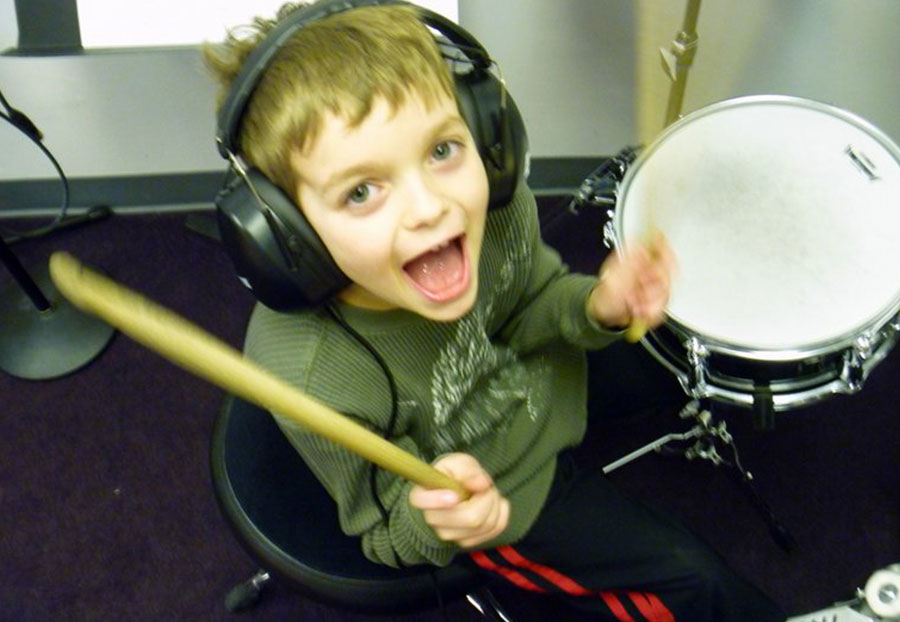 Drum Lessons Guaranteed To Rock
Master Rhythm And Timing
Students learn to play their favorite songs with full ear protection
Brass & Woodwind
Perfect For School Band Musicians
• flute lessons
• saxophone lessons
• clarinet lessons
• trumpet lessons
• tuba lessons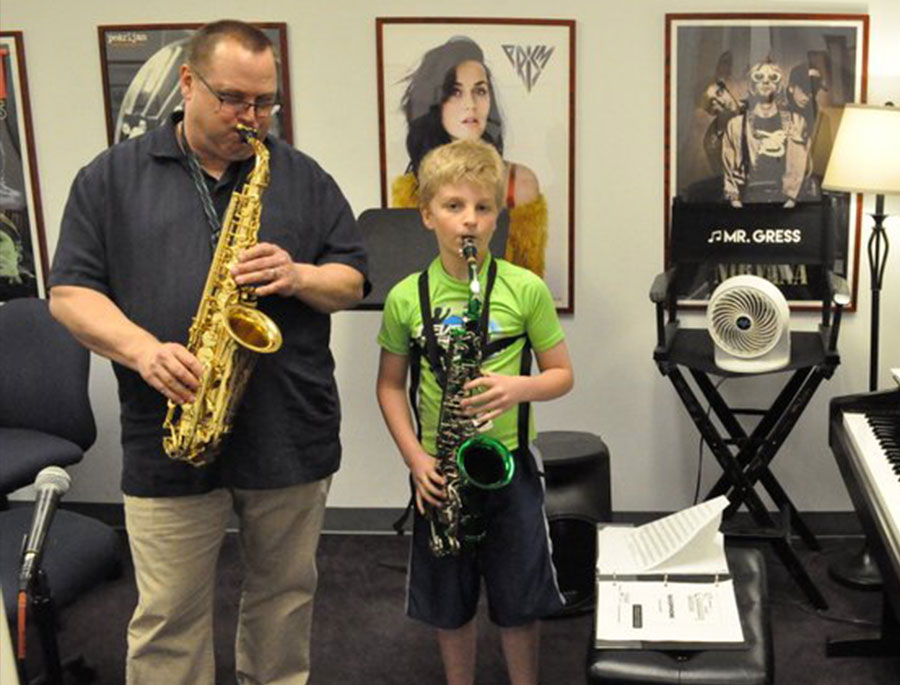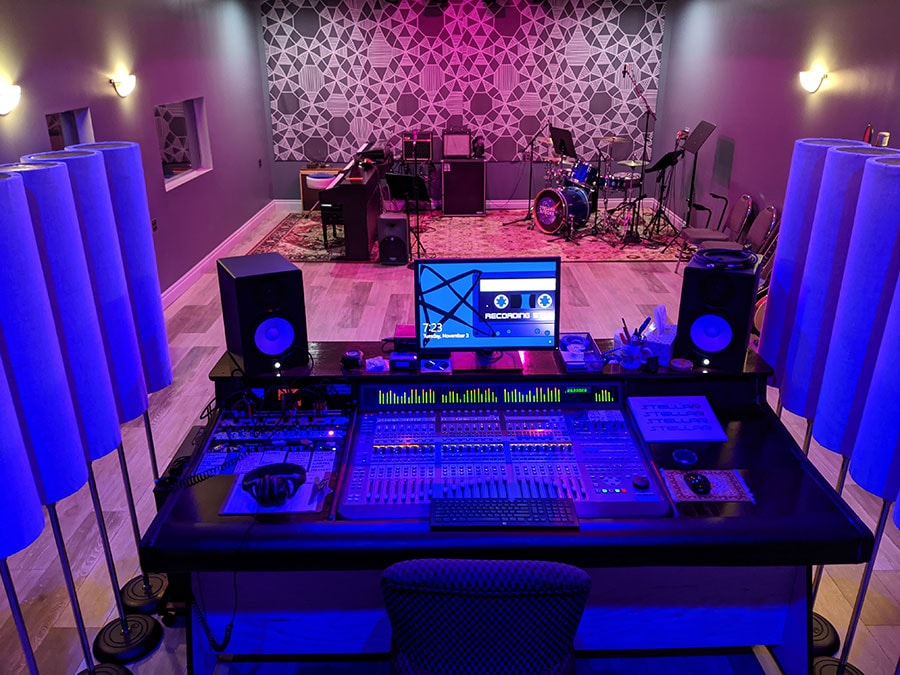 Recording Studio & Performance Venue
The Perfect Size To Play & Record
Our engineering staff will make you sound like a million bucks
5 & Under Kids Class
Make Precious Memories with Your Child
The classes are structured for musical education, but feel like a whirlwind of joy and music making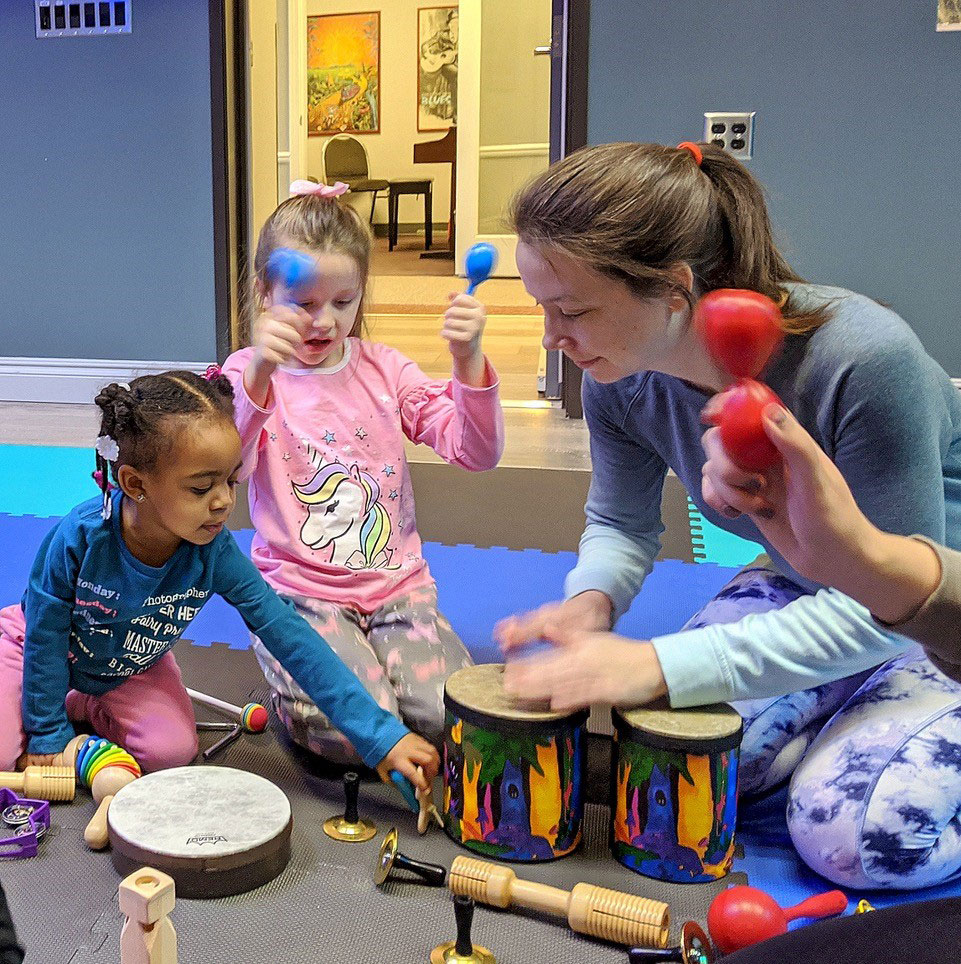 Trustmarks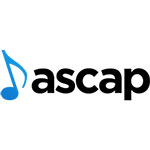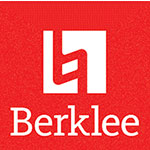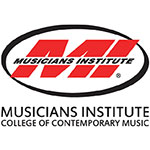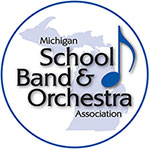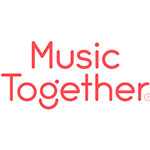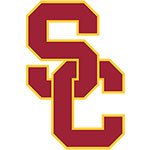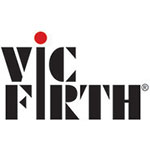 Get In Touch