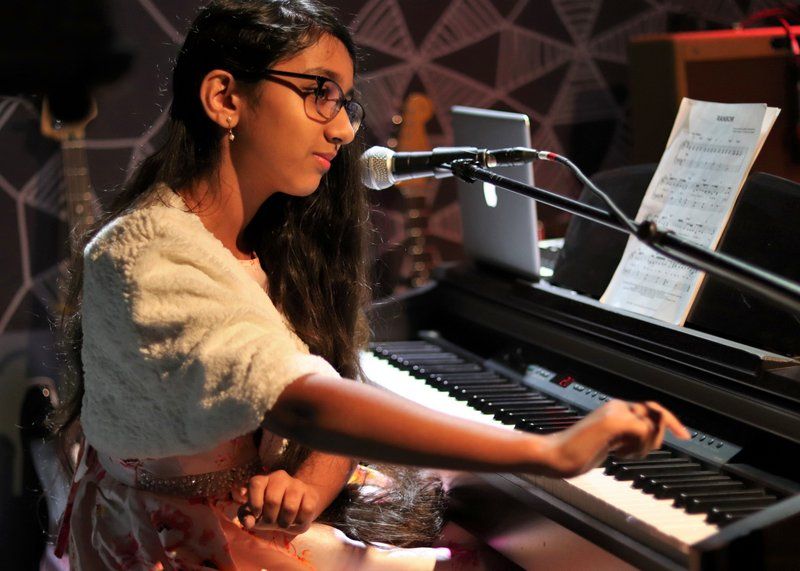 Piano Lessons
Have a Rich, Musical Life ~ Take Piano Lessons From
4 Star Music Academy
Piano is the best way to learn how to read music and understand notes, chords, and sounds. When you invest in piano lessons from the experienced instructors at 4 Star Music Academy in Shelby Township, you will develop musical proficiency and a lifelong joy of music, whether you're learning in person or online.
Piano Lessons for Beginners and All Skill Levels
Even if you've never played a note, piano is the best way to start your musical endeavors. Beginning piano requires less physical coordination that learning most other instruments, but it does take patience, dedication, and practice.
4 Star Music Academy is home to experienced instructors who help students get to the next level with encouragement and step-by-step guidance.
Understand the language of music
Get a complete musical education
Learn at your own pace
Enjoy personalized practice sessions
Become a true musician
Learn the basic concepts and skills, like:
Finger placement
Scales
Pedaling
Key differentiation
Rhythm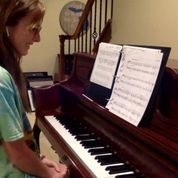 Learn How to Read Music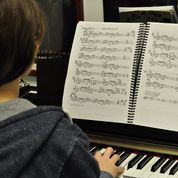 Some people can sit down at a piano and tap out a few songs, but if you want to be able to play any piece of music on any piano anywhere, you need to learn how to read music.
Notes on a sheet of music are the "words" that music uses to communicate with musicians. To be able to read the language of music – and then play it – you need to learn what the notes are first.
At 4 Star Music Academy, we teach the irreplaceable skill of reading music – an ability that will make it easier for pianists to learn other instruments too.
Play Your Favorite Songs
Playing the music of your favorite artists on piano is possible sooner than you think. Once you've learned the basics of piano, our instructors can break down the songs of your choice and show you the unique piano techniques to achieve the sounds of the music you love most.
It will become easier for students to play their favorite songs when they develop a musical routine. Besides taking weekly piano lessons, it is critical to maintain a steady piano practice at home, playing at least 30 minutes a day. This level of dedication can help students develop basic proficiency in as little as six months.
Benefits of Playing the Piano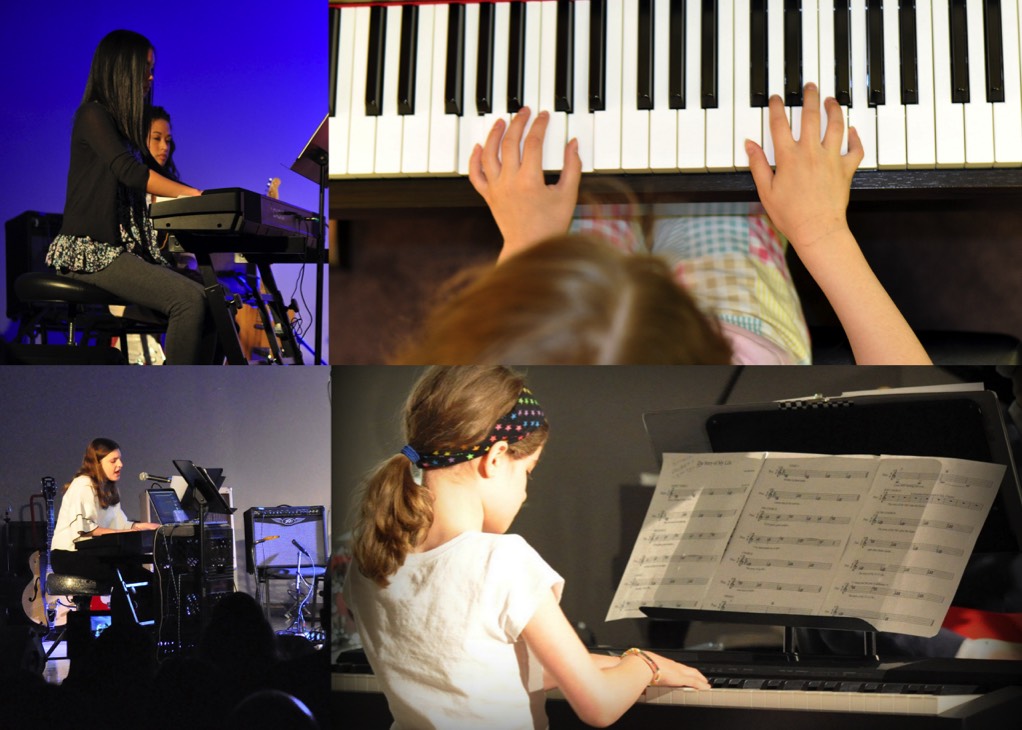 Playing a musical instrument like the piano not only ushers you into the inspiring and soothing world of music, it offers physical, emotional, and mental health benefits.
Sharpens fine motor skills
Improves dexterity
Improves hand-eye coordination
Boost listening skills
Improve memory
Enhance concentration skills
Reduce heart and respiratory rates
Relieve stress
Lower blood pressure
Increase immune response
Strengthen hand and arm muscles
Take Music Lessons from Music Experts
and Professional Performers
Every teacher at 4 Star Music Academy has a four-year music degree and extensive musical and teaching experience. Many are professional performers and longtime music educators who are full of excitement to instruct burgeoning musicians in the art of music.
Our patient and highly trained instructors have the deep knowledge to teach you notes, chords, and techniques during your lessons to take you to the next level so you can become a true musician and accomplished musician.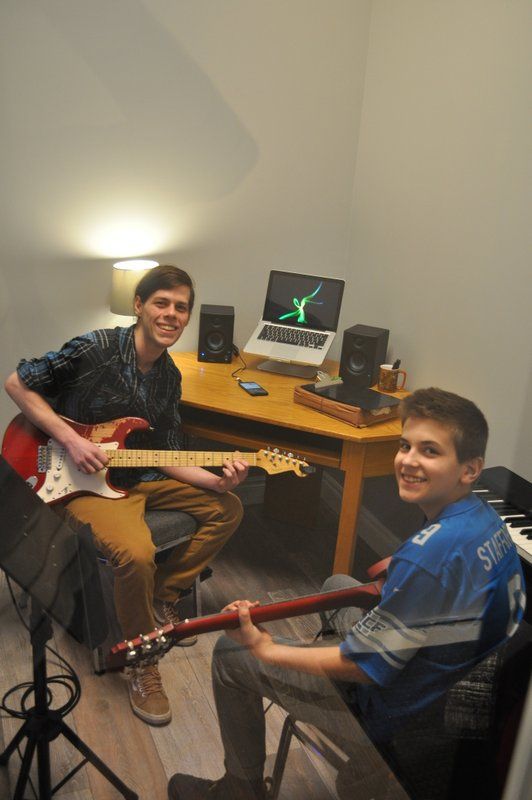 Take Piano Lessons in Shelby Township, Michigan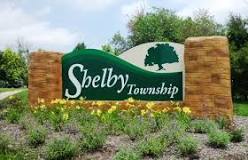 The Shelby Township location of 4 Star Music Academy offers:
30-minute piano lessons
60-minute piano lessons
Lessons for ages 6+
Beginner lessons
Intermediate lessons
Advanced lessons
Make music from day one! Contact us today to take piano lessons from 4 Star Music Academy in Shelby Township.